Series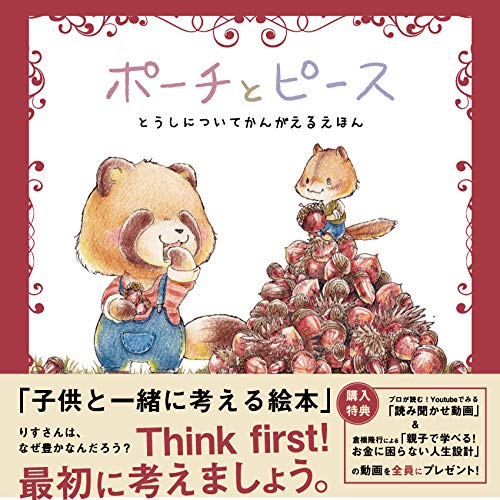 "Pouch and Peace / Picture Book for Thinking about Investment"

The content is intended for children over 4 years old. Clearly depicts in this book the concept of "investment."You can read it with anyone.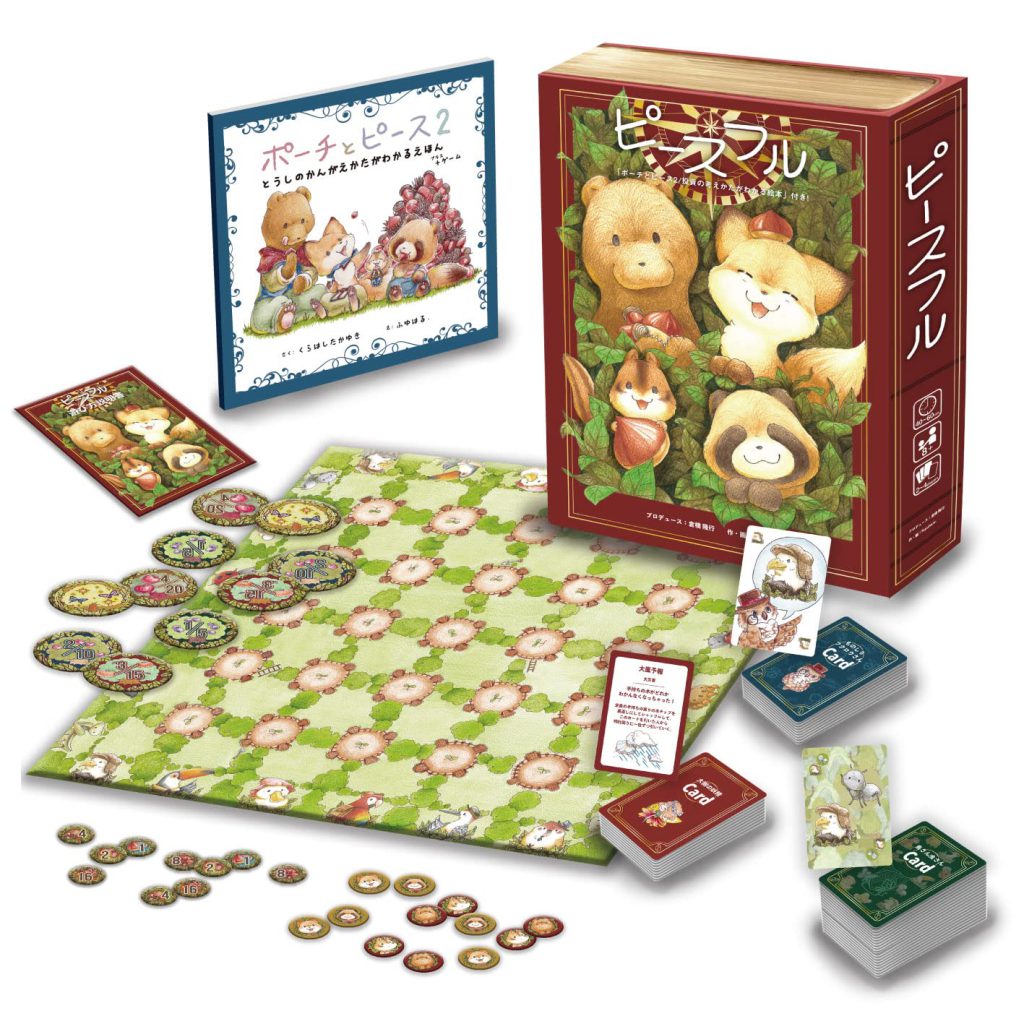 "Pouch and Peace 2 / Picture book that shows how to think about Investment" + "Peaceful"

This board game with the picture book, "Pouch and Peace 2," as the text. Picture book is for children over 4 years old and the continuation of the previous work. Game time is about 50 minutes for 2-4 players. Target age is 8 years old and over.
Character Introduction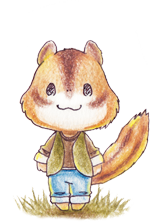 Peace
A wise squirrel. Come up with various things and act. He hopes everyone will be rich.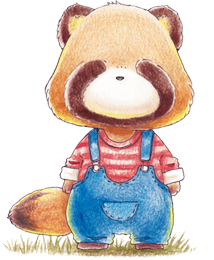 Pouch
An honest and docile raccoon. Love to eat. He is good at figuring out which one is delicious.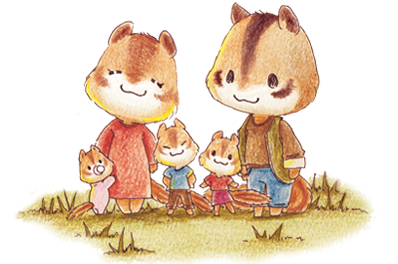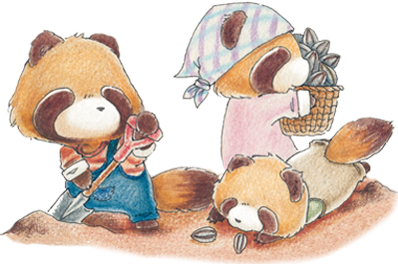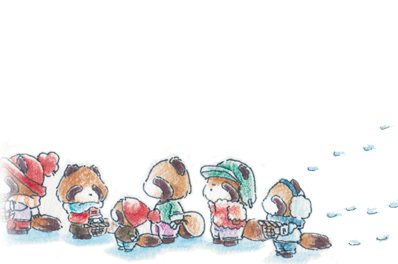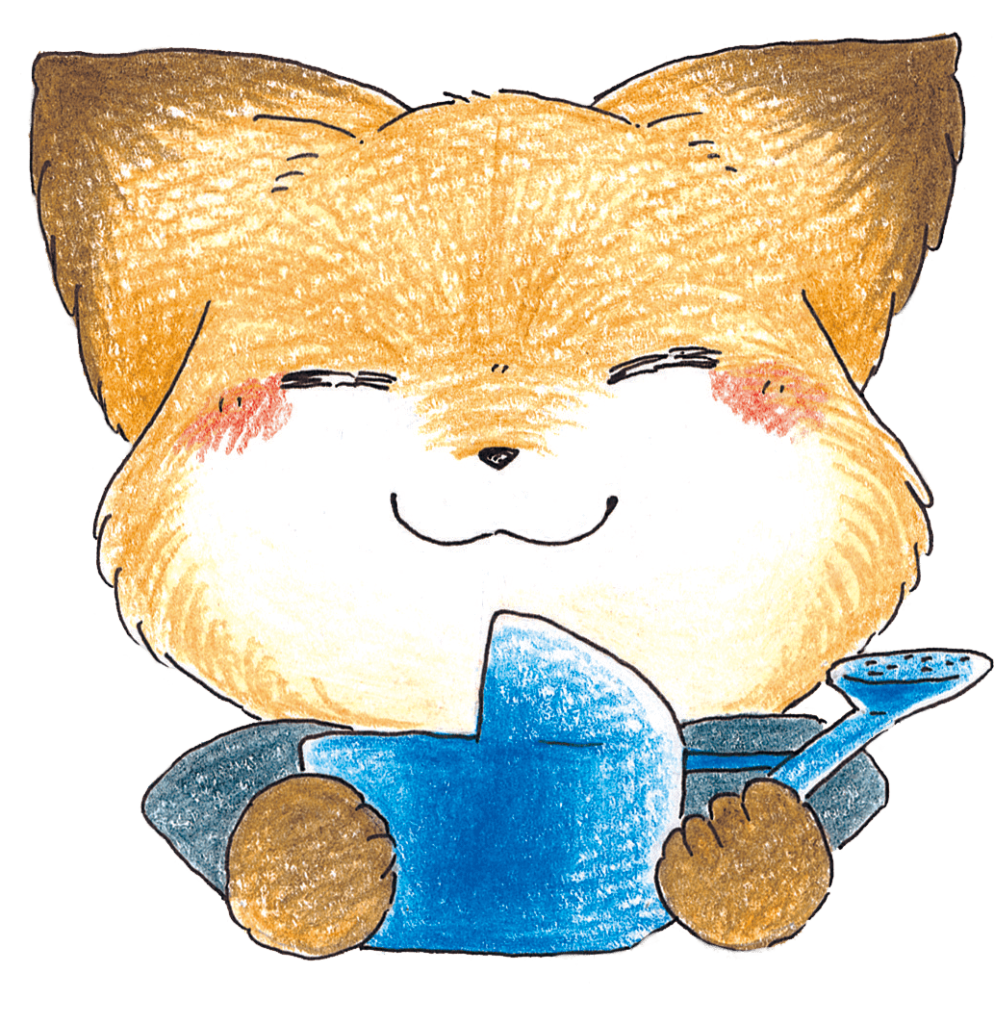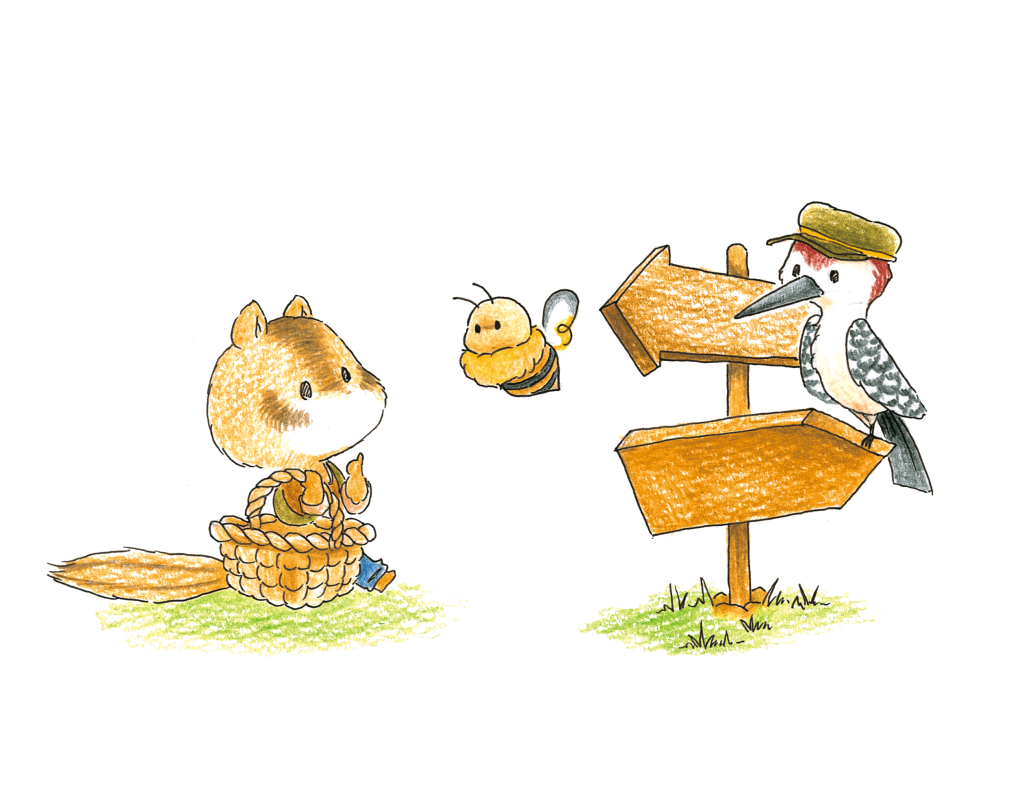 The Content of These Stories
Pouch & Peace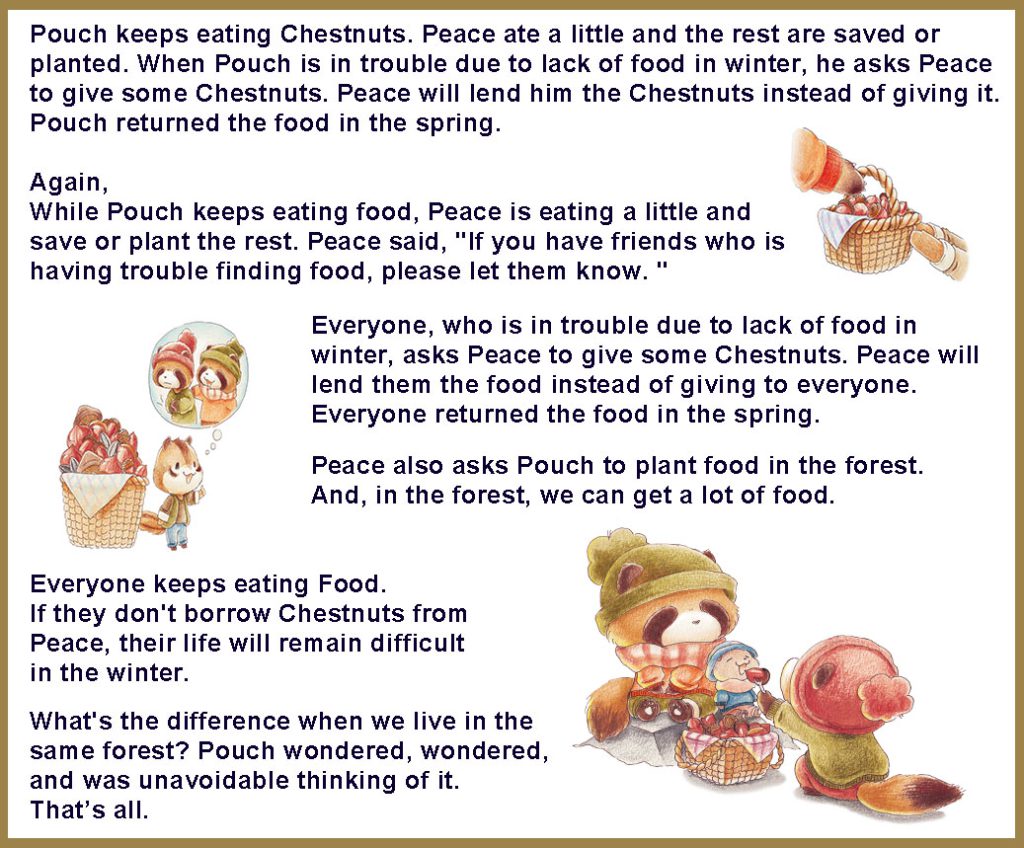 What is "Money"? What is "Investment"?
This book features "The Rich Peace", "The Poor Pouch", and their family members.
Everyone else is the same way of living together, except Peace and his family are different.
"Why?"
There is more than one answer.
Words of "Money" and "Investment" do not appear in the book, but
you may understand it with a big "hint".
Please read and talk each other about this book is!
"Message from the author"
Pouch & Peace 2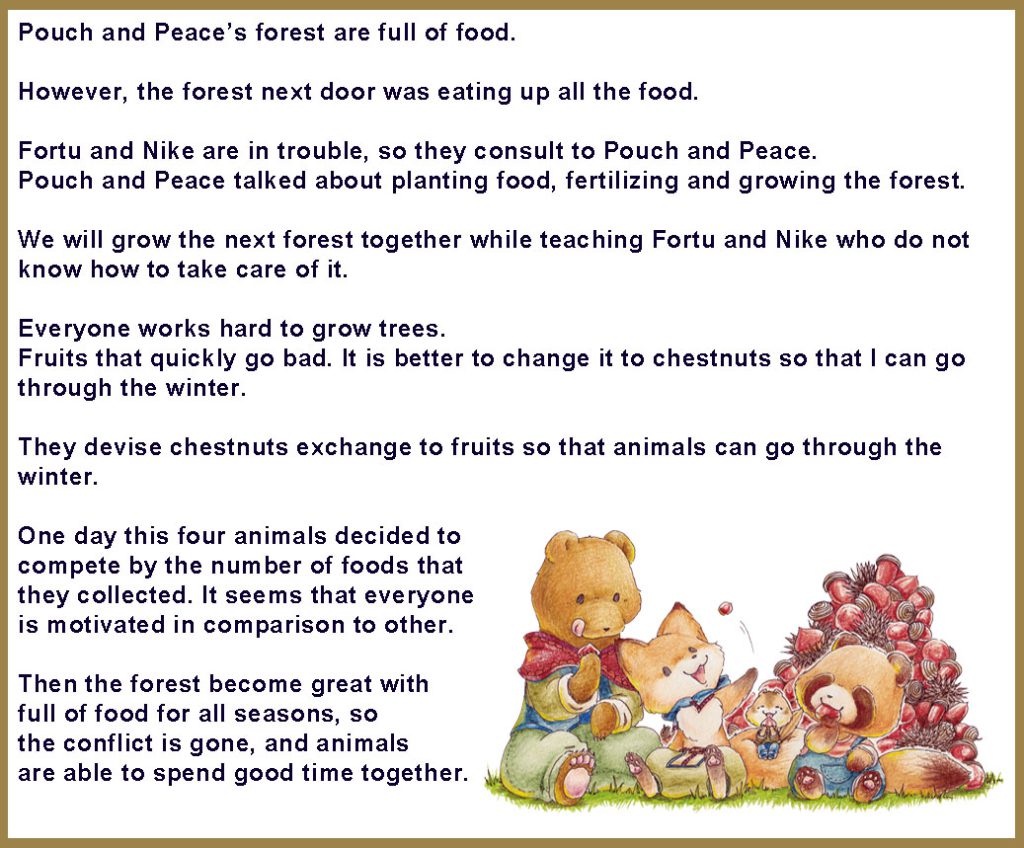 This picture book is the second episode of the Pouch and Peace.
How to proceed with the game and the contents in the book are the same, it makes us easy to understand.
"Thinking about Investment" is the first book theme. It is expressed "lending" and "giving" of an easy-to-understand manner and between "lending" and "borrowing" of the big difference.
And this time, we will think about "growth" and "distribution" with "everyone", and let them learn the fun of cooperating and enhancing each other.
By playing games, both adults and children will think and spend time about enjoying future life, it may be possible to have you an opportunity.
There is more than one answer.
You can't beat the game with just your abilities.
From children and adults can enjoy the game together.
You share various impressions, experience "Investment," and
have fun with everyone in the forest and play a lot with the animals!
"Message from the author"
Hint
The themes of this series are "Money" and "Investment," which hidden in the books the author explain it!
Product Introduction
Author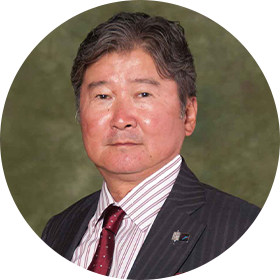 CF Nets Group CEO,
CEO of CF Nets Co., Ltd.,
CEO of Minami Aoyama Architects Co., Ltd.
Chairman of Miura Trust Co., Ltd.,
Director of Research Institute of National Policy,
Representative Director of CF Building Management Co., Ltd.
Member of the Miura Chamber of Commerce
CPM (Certified Property Manager),
IREM JAPAN Member (2002 Chairman),
Certified Real Estate Consulting Master
Residential Land and Building Trader,
Member of Japan Association for Financial Planners
An active businessman, who leads more than a dozen group companies, is also a management consultant who has been involved in more than 20 entrepreneurs and has successfully completed multiple business revitalization projects.
He went to the United States himself and obtained the international license CPM (Certified Property Manager) for the first time in Japan.
Currently involved in the creation of IREN-JAPAN and became chairman in 2002. In 1995, he published the first PM manual in Japan. The form of the building lease agreement and other documents were created in this book and adopted nationwide. Therefore, he is also a leading PM who worked on the modernization of property management operations in Japan.
In 1998, the book "Rental Trouble call 110" by Nijuichi Publishing was published, and in 1999, he appeared on TV in "Koko ga Hen dayo Nihonjin" by Takeshi Kitano, and then "Generation Jungle" and "World Business Satellite." Being also active on TV and radio, he still appears on Jcom TV Program of "Otonano Arukikara (The way of Adult Walking)" and on the radio regularly on FM Yokohama "The Real Estate I Want to Know."
In 2000, he founded CF Nets, the first real estate consulting company in Japan and also a leader in the real estate consulting industry. "Amazing Real Estate Investment" (Jyuutaku Shinpousha), published in 2000, is the industry's first book on the real estate investment. He becomes a pioneer in the field of real estate investment and is still creating group companies.
He is also involved in real estate investment, legal issues in general real estate, inheritance measures, construction consulting, management consulting for real estate agents and system development, and is also active as a management consultant boasting outstanding results. His continues activities are to write books, appear on TV and YouTube programs, and give lectures all over Japan.
The well known as a real estate investor will be Mr. Kurahashi himself, who is also known as an art collector for Sawada Chitojin, and also owns the Sawada Chitojin Museum in Miura City.
On the other hand, he is also known as a gastronomist who manages and produces restaurants such as "Jogashima Yugasaki Resort", "Misakikou Kura" and "Kamakura Yugasaki," and two of the all stores produced by him are already listed in the Michelin Guide.
His books include "Rental Trouble Call 110" / "Real Estate Investment is The Best"/ "Real Estate Investment, Success Equation"/ "Life Planning That Doesn't Trouble with Money"/ "Inheritance that Doesn't Damage, Correct Knowledge of Inheritance Tax"/ "Professional Teaching Surprising Real Estate Investment"/ "Medicines that work for Idiots" / "Inheritance Straight Line of Hiroshi Ikushima" / "Lessons Learned" / "Procedures and Methods for Solving Rental Problems" / etc…
Illustrator
2010 Graduated from Tama Art University.
2010~2014 A drawing instructor certain at an Art Prep-School
2014 Start being an Illustrator and Recived the Fine Art Award, and                                Formed an active an artist group of "kyamel" consisting of four people   2015 Gather the "WILL MAKERS," which consists of about 20 artists with diverse worldviews; including illustrators, cameramen, accessory writers, paper-cutting artists, handicraft men, modeling artists, and clothing designers. This group exhibition is held once a year under the exhibition title "Bokura no Sekaiten" (Our World Exhibition). 2017 Held also the first solo exhibition "Fuyuharu's Secret Base" at "Tamago no Koubo"(The Egg's Workshop). In addition, participated in various exhibitions in Kyoto and Osaka.                             2020 Original illustration children book of "Peace and Porch" published                  2021 "Peace and Porch 2" is published with Board Game
2022 Currently working on "Peace and Porch" and "Peace and Porch 2" English Version
Huyuharu usually focuses on illustration production, and develop miscellaneous goods (letter sets, notepads, stickers, etc.), daily necessities goods (regular card cases, mugs, etc.). Exhibitions of these collection are held regularly, mainly in Tokyo.
Moreover, Huyuharu is planning to hold various exhibitions in the future.
Looking forward to!
Translation by Ledo-San (Junko Ledneva)